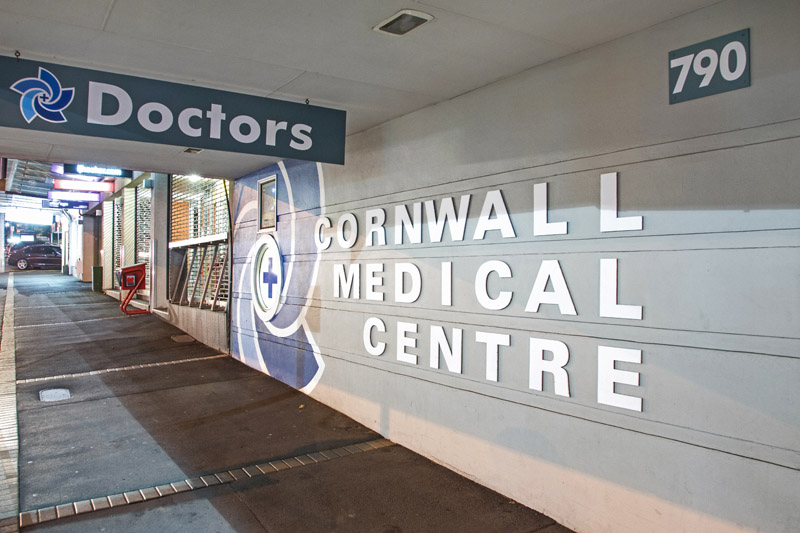 About Us
We are a well-established, multi award-winning medical centre. We pride ourselves on delivering traditional general practice care but also being able to attend to urgent medical care. READ MORE
Opening Hours
Mon-Fri

8am – 5pm
Weekends and Public Holidays closed.
For afterhours, White Cross Ascot in Greenlane is open 24 hours, 7 days a week. Alternatively, you can access online consultations at
www.carehq.co.nz
If you phone our clinic afterhours, your call will be answered by a Nurse at Whakarongorau Aotearoa, who can either provide advice or refer you to the above afterhours care.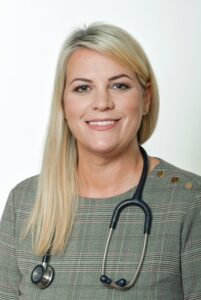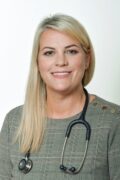 Dr. Bethany Eames
Book Now – Enrolled Patients Only
New to Cornwall Medical? Enrol Now!